We offer classes of all types
YOUR YOGA SENSORY
EXPERIENCE IS WAITING
Mimi Ghandour is a 200 RYT certified yoga teacher and the Founder of Mimi Yoga, a global yoga community and yoga studio based in Miami, Florida. She was born in Paris and raised in Saudi Arabia and has been living in Miami since 2014. Mimi's background in interior design and fashion, and she has always had an entrepreneurial spirit.
Before starting her journey in yoga, Mimi co-founded the most successful bakery in Saudi Arabia. However, her life took a different direction when she stepped onto a yoga mat for the first time in 2015. At that time, Mimi was experiencing extreme anxiety, and the yoga class, led by her co-teacher Ewa Josefsson, had a profound impact on her.
The practice of yoga resonated deeply with Mimi, not only for its physical benefits but also for the way it made her feel. She embarked on a journey without knowing where it would lead. Over time, Mimi built a large and dedicated following both in real life and on social media, becoming a successful yoga teacher and an inspiration to people worldwide.
Mimi is known for her power vinyasa flows, which deliver an athletic practice with a strong focus on toning muscles and breaking a sweat. She incorporates beautiful mantras played on her harmonium into her classes, adding a spiritual element to her teachings. Through her Yoga Teacher Training program, Mimi empowers her students to find their unique voice and teach from their authentic selves, drawing on their life experiences to inspire others.
Mimi's warm and friendly personality shines through in her interactions with others. She is passionate about creating community and holding space for personal transformation. Mimi shares her life and experiences in an authentic way, welcoming everyone she meets with a smile. Her dedication to yoga and her ability to connect with people is the secret to her success and the growth of her community. 
When Mimi is not teaching yoga, she cherishes her time with family, friends, and her community. She values the importance of building strong connections and nurturing relationships with loved ones. Mimi also enjoys spending time at the beach, fashion, travel, good food, and getting into her pjs by 9pm. 
Explore Class Types
Chose from a variety of yoga and pilates classes featuring the latest infrared heating technology to assist with a deeper practice.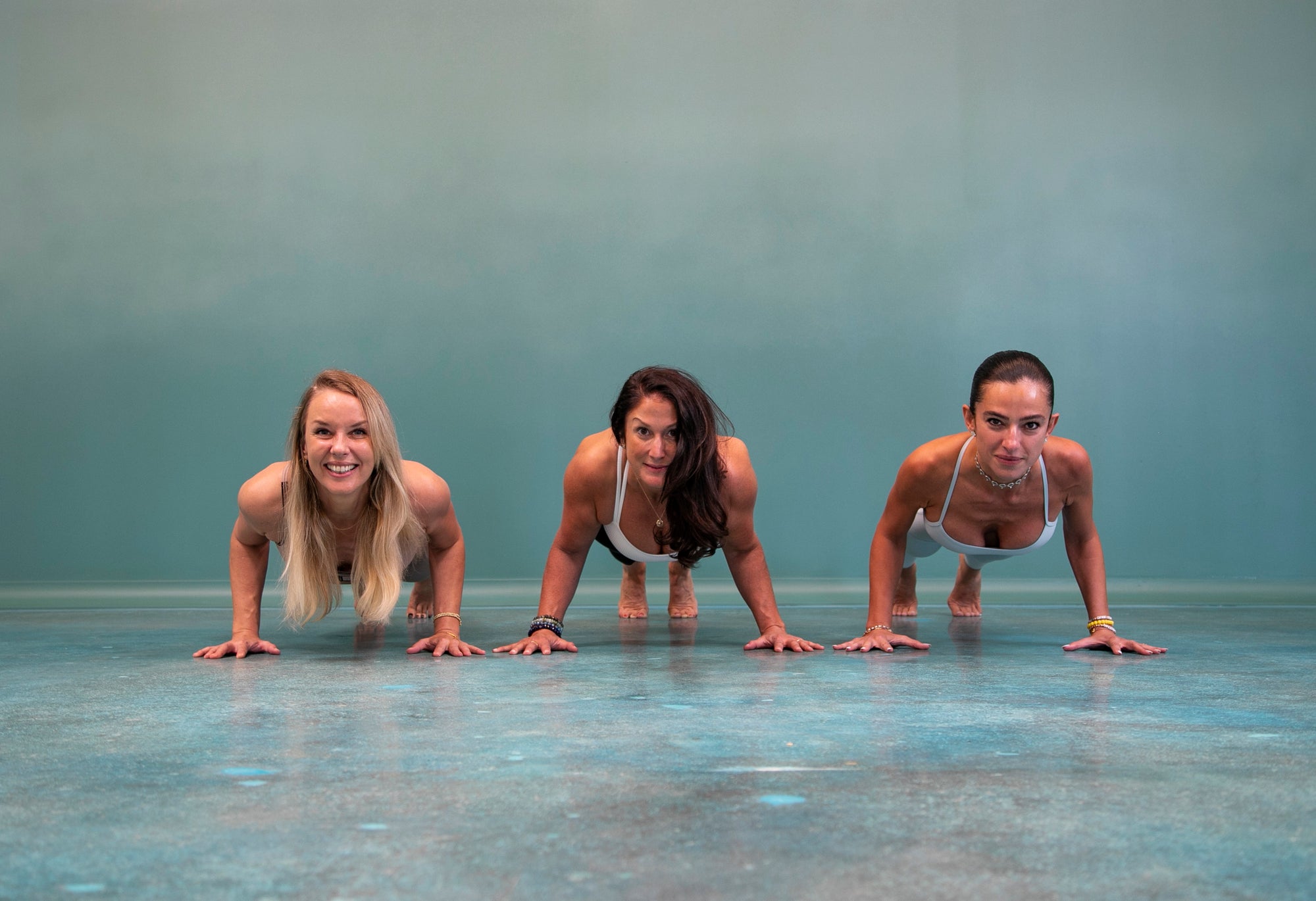 Yogilates
A fusion of yoga and pilates, this core-challenging yoga class focuses on asanas.
Book Now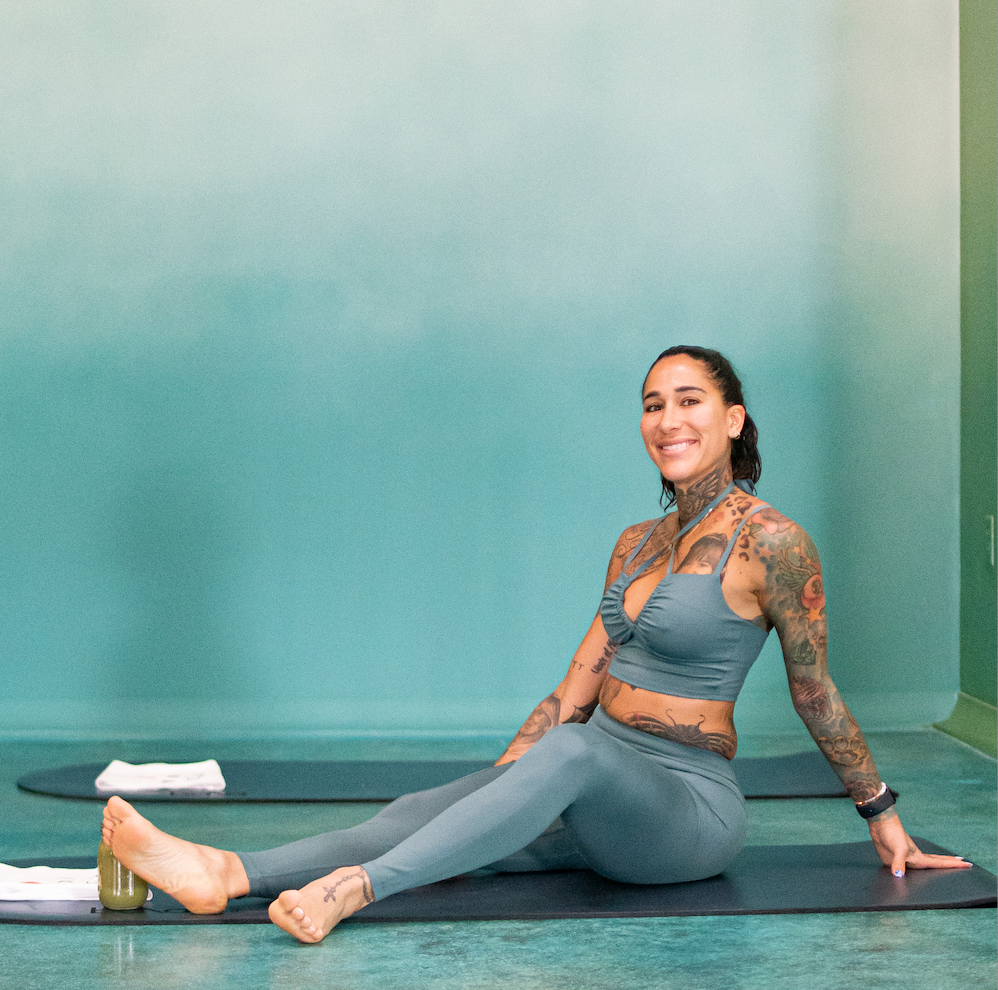 Pilates BootyCamp
A HIIT style class that combines low-impact movements & pilates rings to sculpt the glutes.
Book Now