ALULA, SAUDI ARABIA RETREAT
Travel, Yoga, Meditation, and Community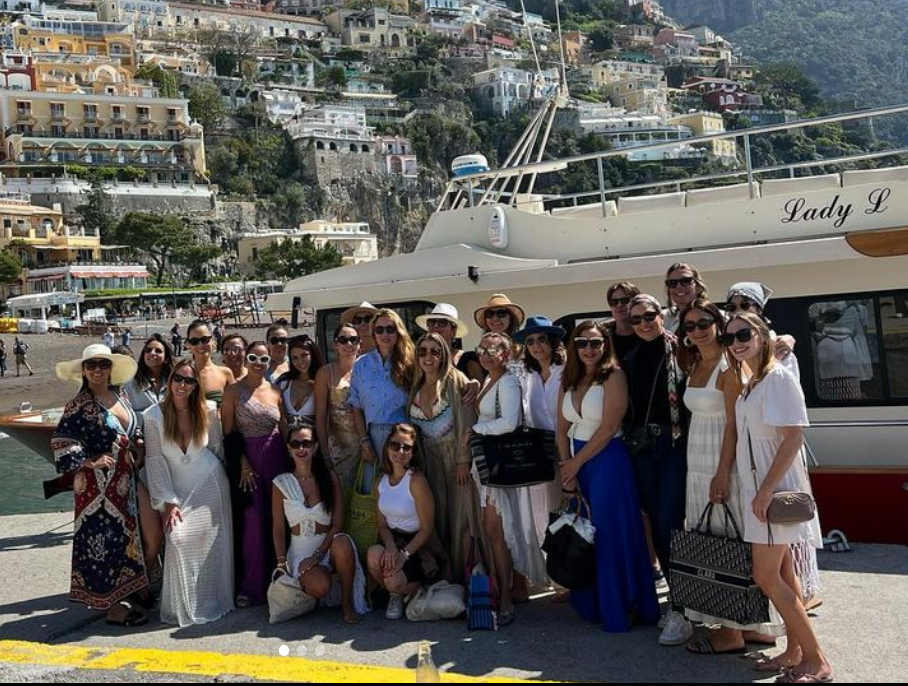 MEMORIES OF POSITANO
Five days of yoga, meditation, pasta, and good vibes. Guests enjoyed a private boat tour of Capri and unforgettable views of one of the most beautiful cities in the world.
MEMORIES OF TULUM
Four days and three nights at Sanará Hotel Tulum, Mexico. Guests enjoyed daily yoga classes, group dinners, and a private visit to the Cenotes.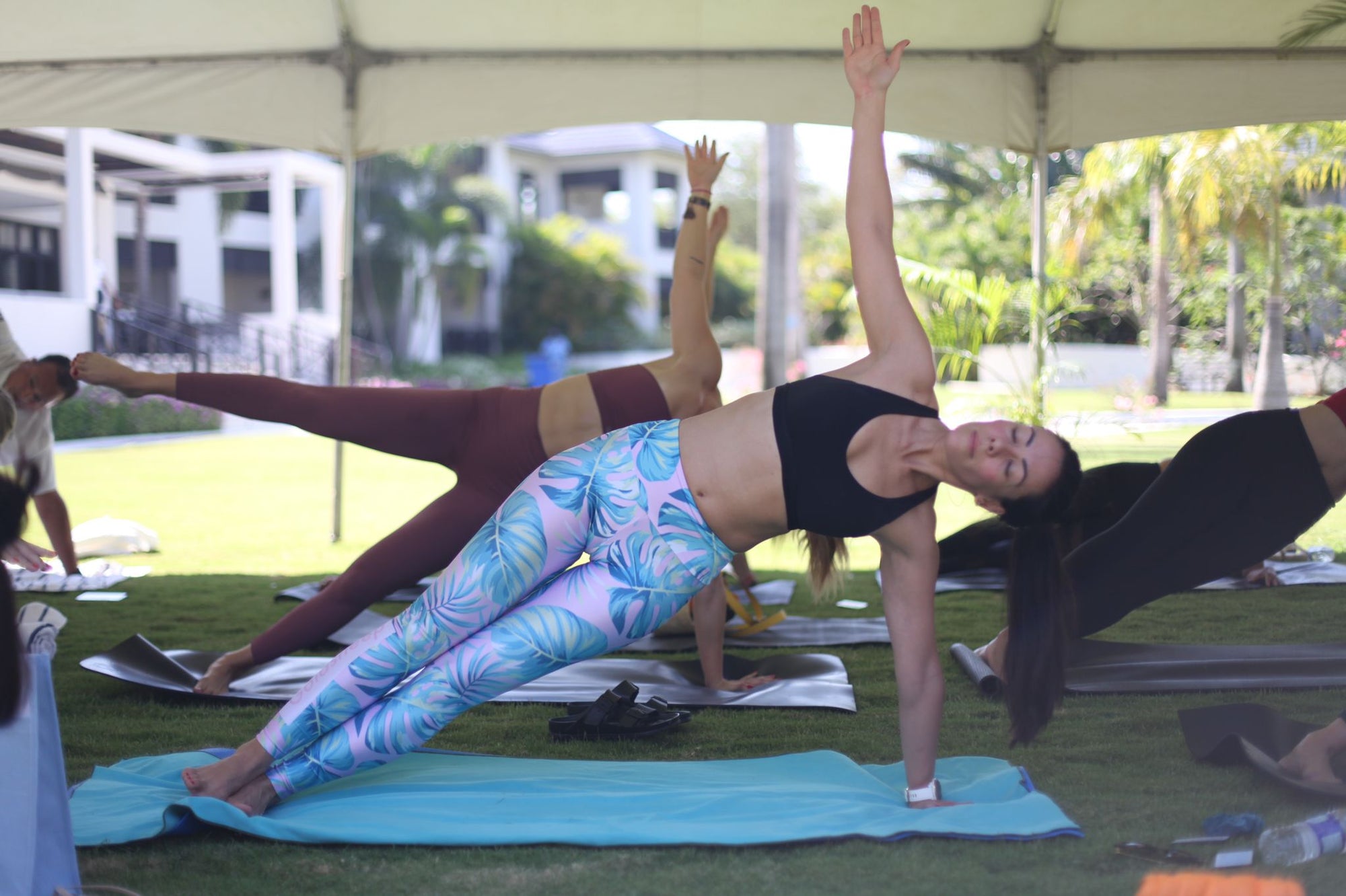 MEMORIES OF JAMAICA
Ya' mon! We took the jump at The Cliff Hotel in Negril, Jamaica and enjoyed four days of yoga, meditation, hypnosis, a waterfall visit, and lots of reggae!
MEMORIES OF MARRAKESH
Five days and four magical nights at La Mamounia in Marrakesh. Guests experienced the rich culture of Morocco, explored the Souks, enjoyed a private dinner and camel rides in the desert, and of course daily yoga.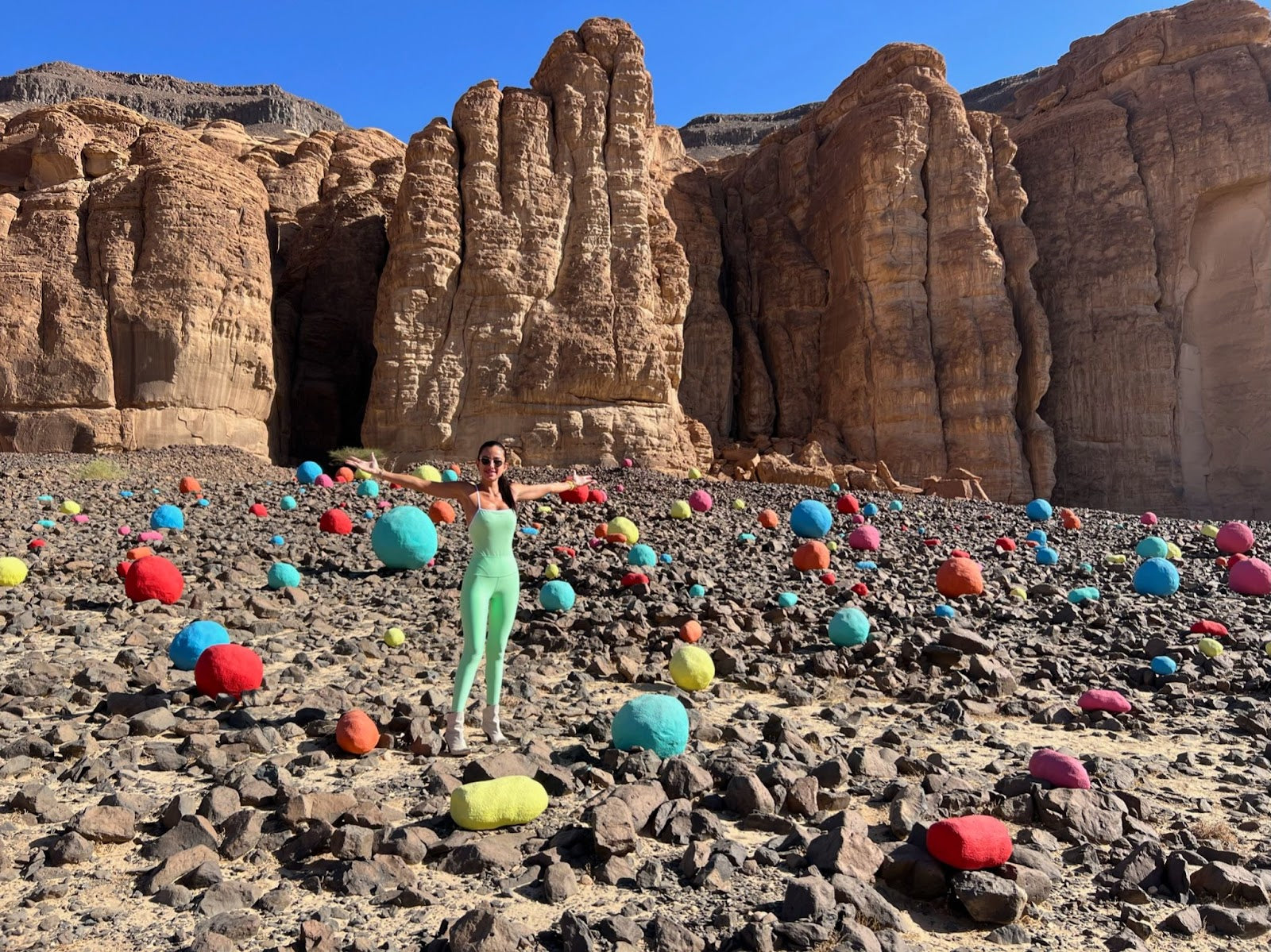 MEMORIES OF ALULA
Download Our Mobile App
It's the easiest way to book a class, check in to the studio and practice from wherever you are.